We believe space content should be for everyone
Space is for everyone and space is important to everyone. That's why we're building new content and services beyond what we have. News of all kinds, industry reports, science fact or science fiction, ebooks, audiobooks, award winning streaming video and more.
Our leadership team has decades of experience in wide variety of business fields and we're adding more leaders.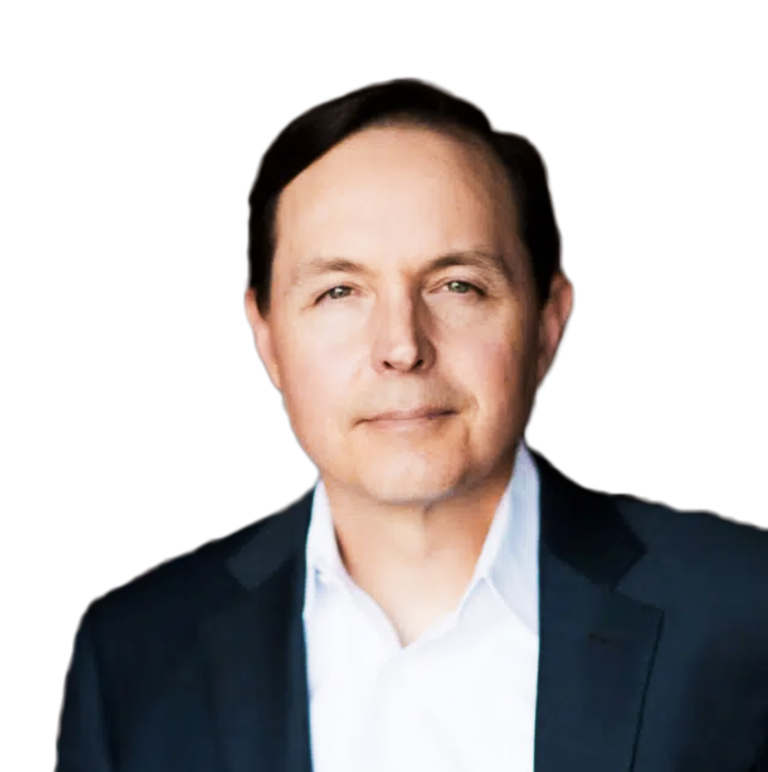 Dylan is a global business leader, commercial astronaut, thought leader and philanthropist.
Marc is a business leader and deep thinker with 30 years experience in media. He founded his first internet media company in 1993 and in 1999 SpaceRef, which is now an integral part of Multiverse Media.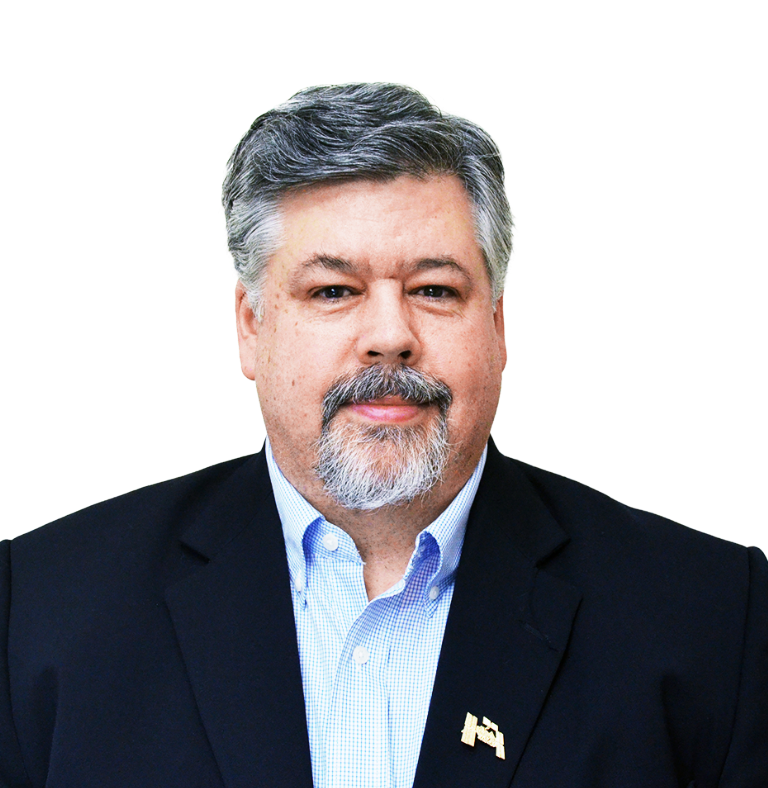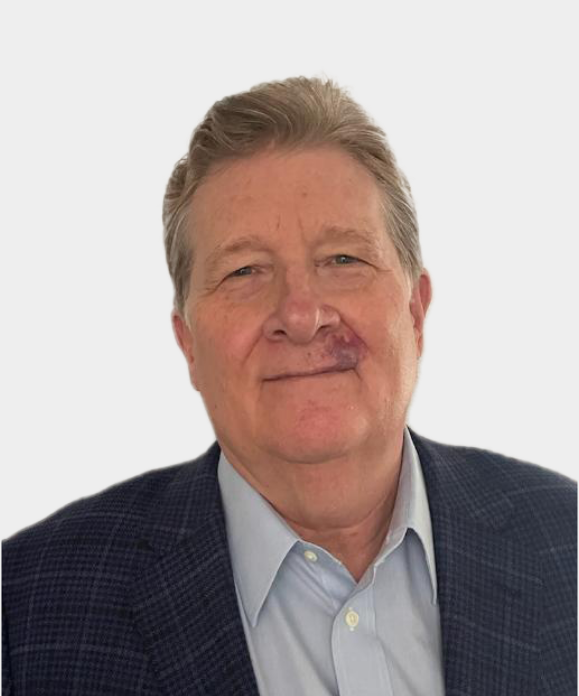 Michael has 40+ years' executive experience in law, finance and operations from both public and private companies, including banking, food production and fund management. 10+ years with major NYSE member firms as a senior investment banker and department head.
MEDIAMASTER & CHIEF FUTURIST
Keith is a former NASA space biologist and space station payload manager. He is a veteran of multiple expeditions to the high arctic and the Himalayas and is a Fellow of the Explorers Club. Keith also co-founded SpaceRef.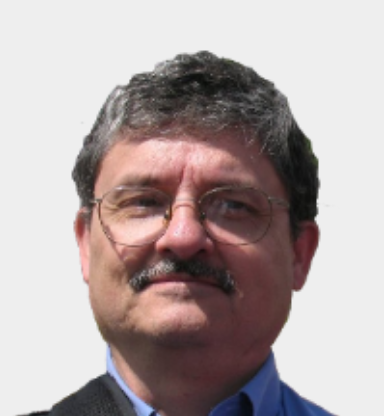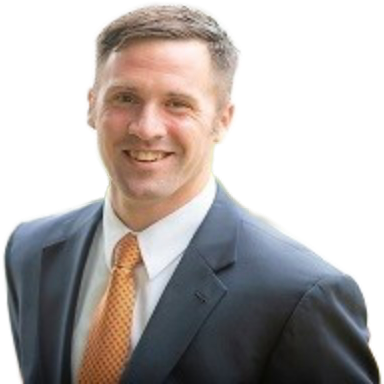 PRESIDENT, NEWSPACE GLOBAL
Joe is a results driven executive and entrepreneur / intrapreneur with over 15 years of experience in all facets of business operations and strategy, providing leadership, strategic planning, fiscal and operational oversight in a cross-functional environment.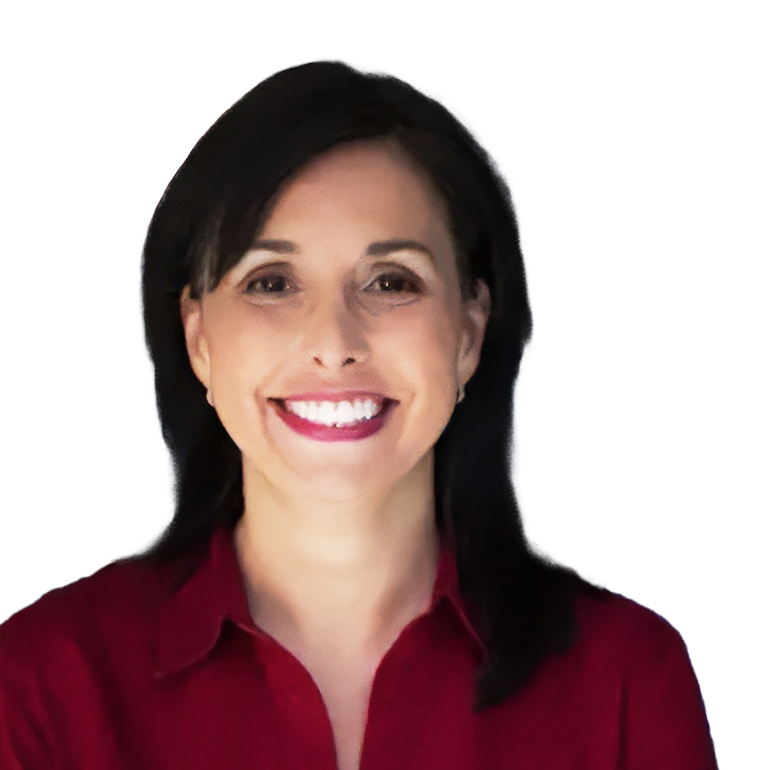 Michelle is a professional leader and governance expert with 20+ years of experience in business, finance and law. She is an advisor to Government of Canada industry minister.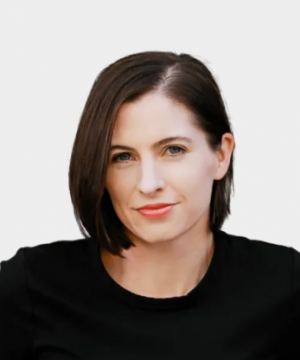 Britt is the first space urban planner and founder of Celestial Citizen. As host in her podcast, she sparks unique conversations about the factors essential to our evolution into a spacefaring civilization.
Sarah is a space journalist, international TV host and award winning author. She has an academic background in astrophysics and is a global thought leader in the growing commercial space sector.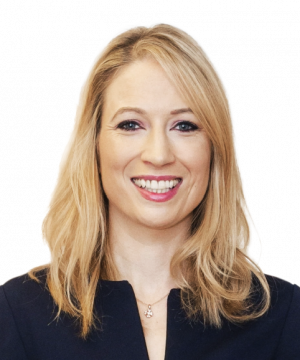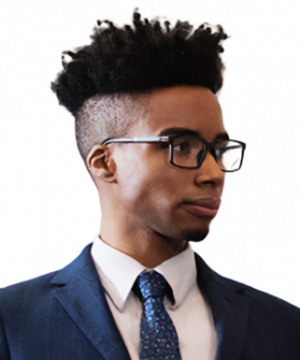 Caleb is Director of Research for Quilty Analytics and
a former staff writer for the space industry publication SpaceNews. Caleb's work has also appeared in NewSpace Global and Access Intelligence.
Kellie is a aerospace, defense, and technology professional. She is a Director of The Explorers Club and serves on the Defense Council for the Truman National Security Project.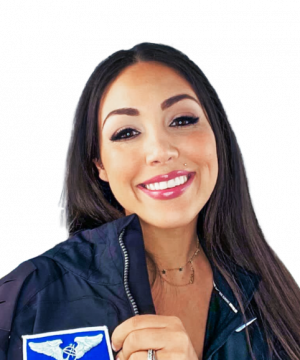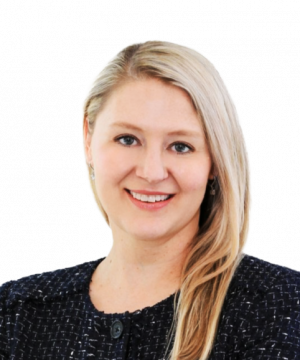 Allison is ZERO-G's Chief Operating Officer. Odyssey has been working in the New Space industry since 2001 and has served in various roles focused on advancing the commercialization of space.