EDUCATE · INFORM · INSPIRE
We're a media company building a global brand.
Space Exploration, science and technology content for everyone, everywhere, all the time.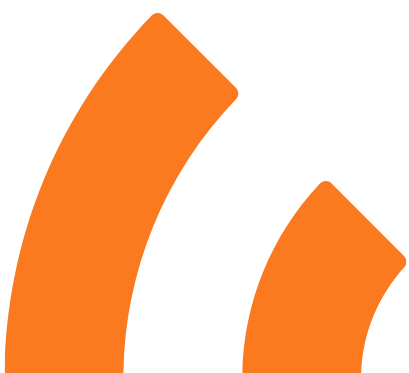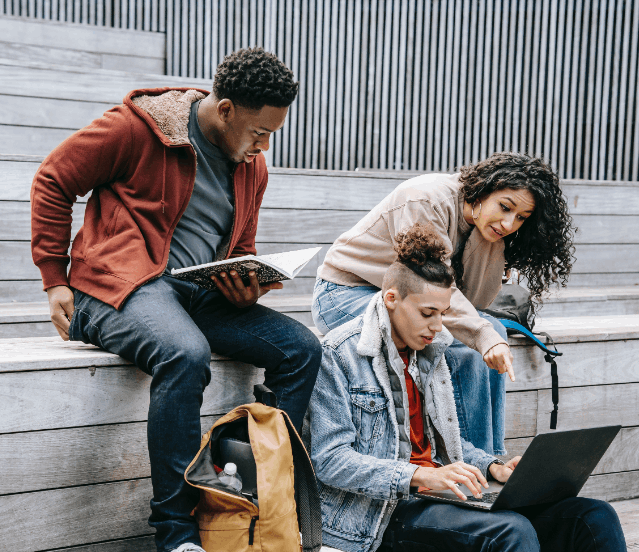 A New Era for Space Media
We're Multiverse Media, a fully integrated media company, with content and tools for film/video, publishing, web 2.0, web 3.0 and the metaverse.
We accomplish this primarily through digital media including web 2.0; news and intelligence websites, eBooks, audiobooks, podcasts, and film and video production. We'll also use new web 3.0 technology and eventually the metaverse.
Content Properties Within Our Orbit
NEWS & INTELLIGENCE · MULTIMEDIA PUBLISHING · FILM & VIDEO PRODUCTION
Your Space Reference provides timely
news, insights, and curated updates
from NASA, SpaceX and just about
everyone else. Celebrating 25 years of
excellence this fall.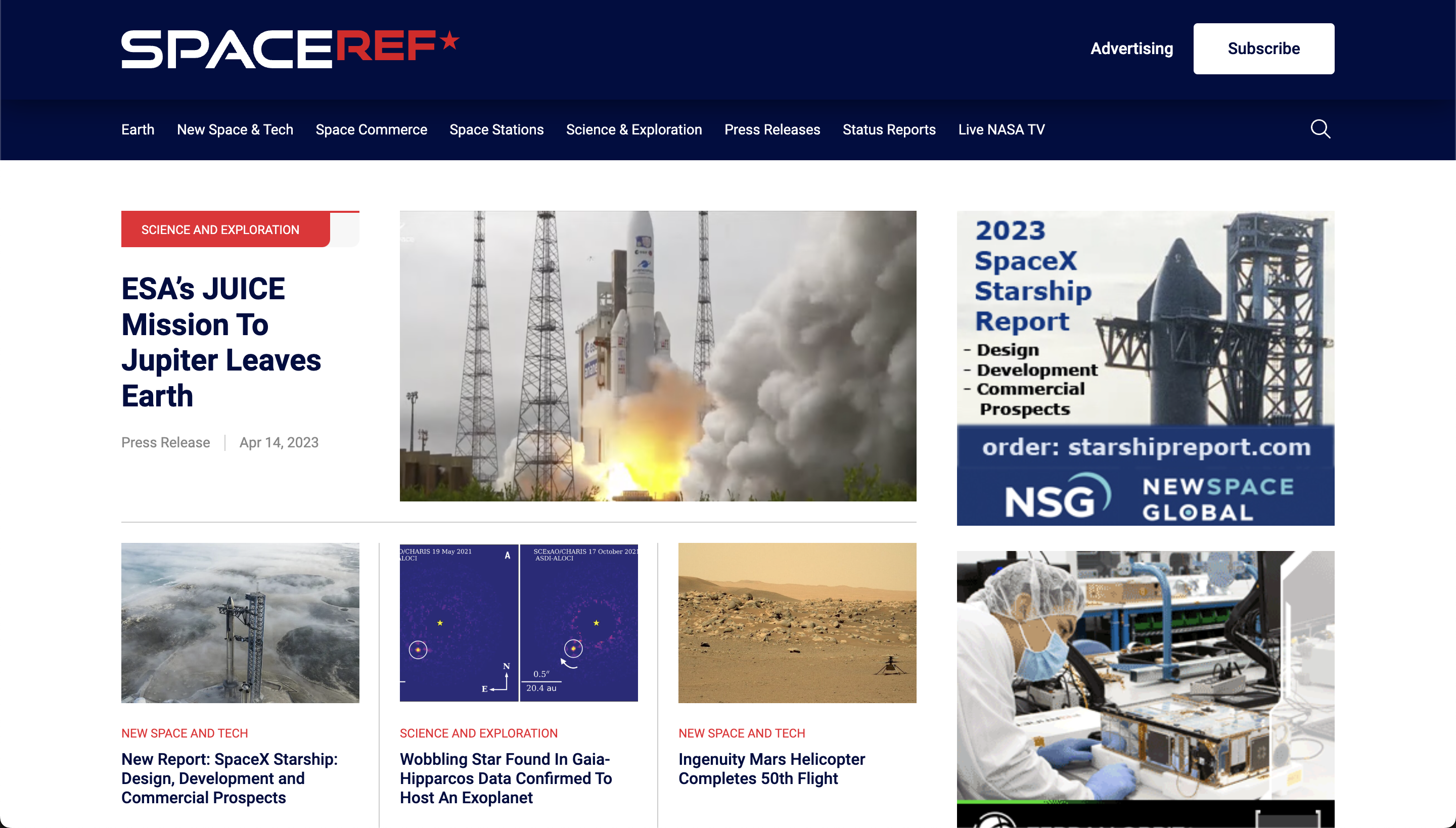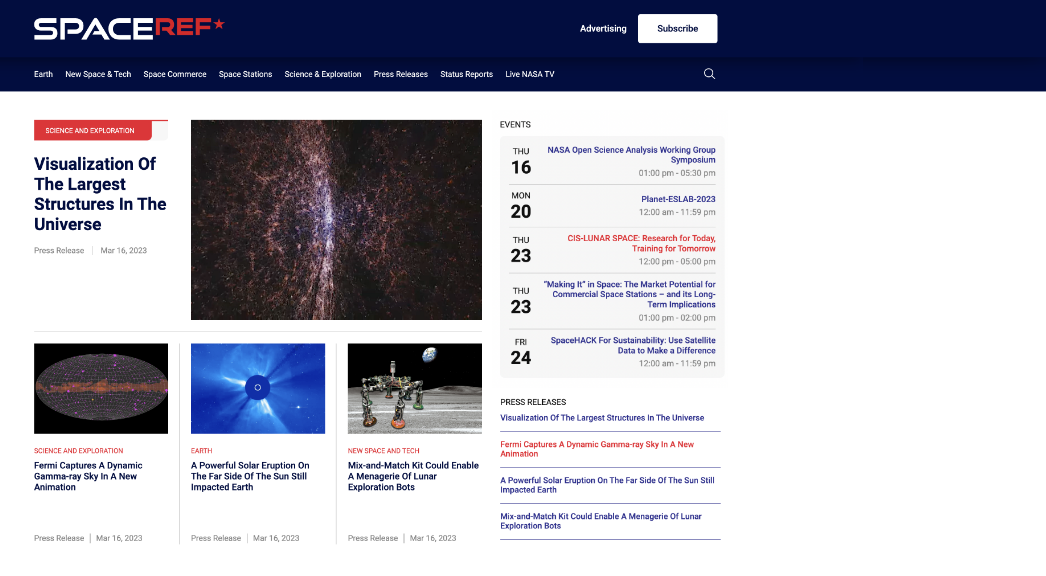 Insightful reporting on satellite constellations, launch, New Space, and
more.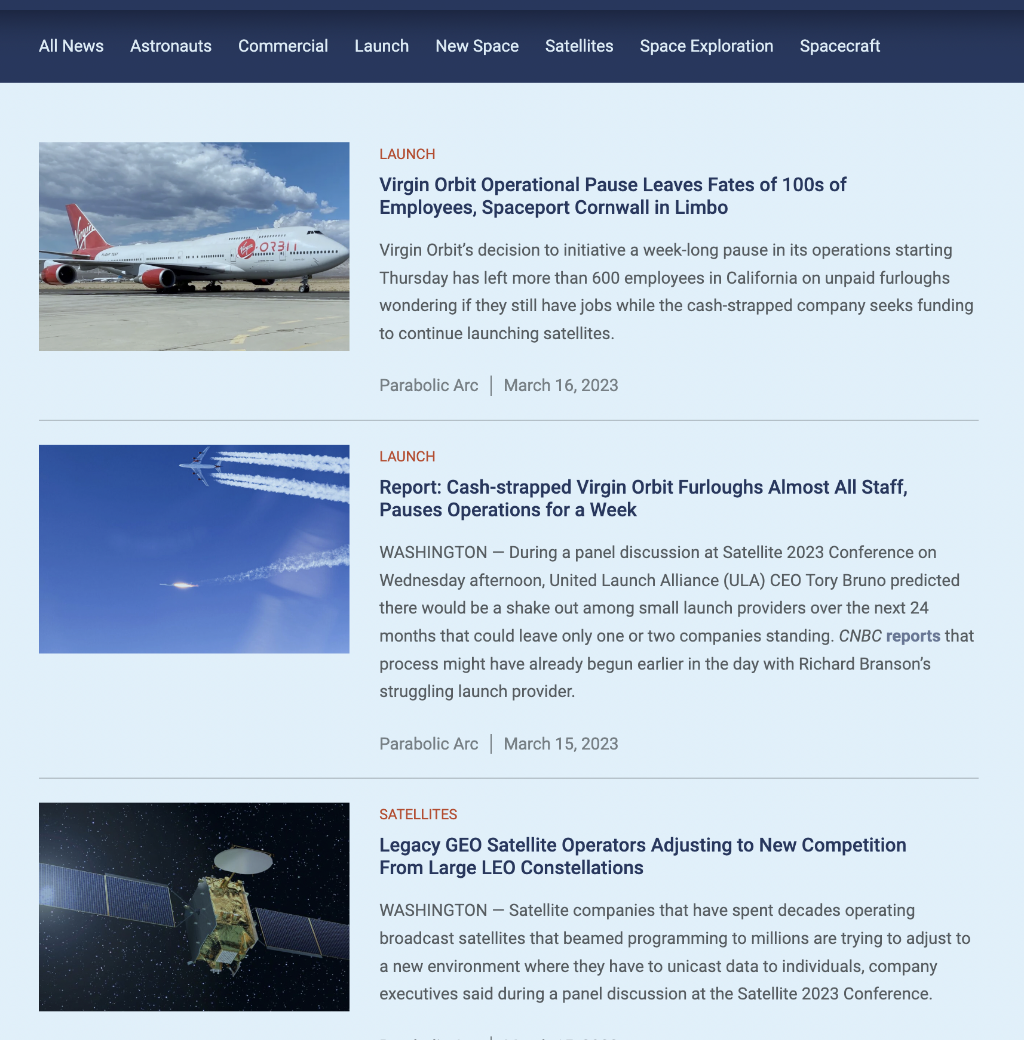 The global leader in data analysis and coverage of the space industry,
including a live index of publicly traded companies augmented by NSG's
analyst-driven virtual stock market
index tracking private enterprises.
Space philosophy examines big ideas from established voices and new voices.
Our Ad Astra special events platform offers an invitation only premium dinner series.
Multiverse Podcast Network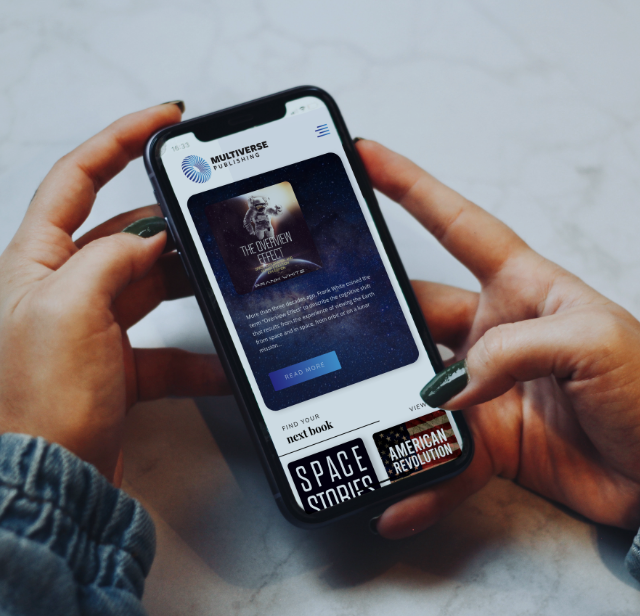 Authors Portal with Dozens of Books
Published
Multiverse's publishing division has multiple authors published with
dozens of books either published or in the pipeline.
We're always looking for new voices and will soon make available a
new Author's portal.
Some of our popular books include's Frank White's seminal Overview
Effect trilogy, Humanizing Space: The Life Gerald K. O'Neill, and Star
Sailor among others.
Award Winning Films with More To Come
Our new film and video production division has released one documentary to date, The High Frontier: The Untold Story of Gerald K. O'Neil, has global distribution and has won multiple awards.
COMING SOON, FORTITUDE
Our next documentary, Fortitude is scheduled for a fall release.
And our latest project is The Overview Effect Mini-Series, now in production.