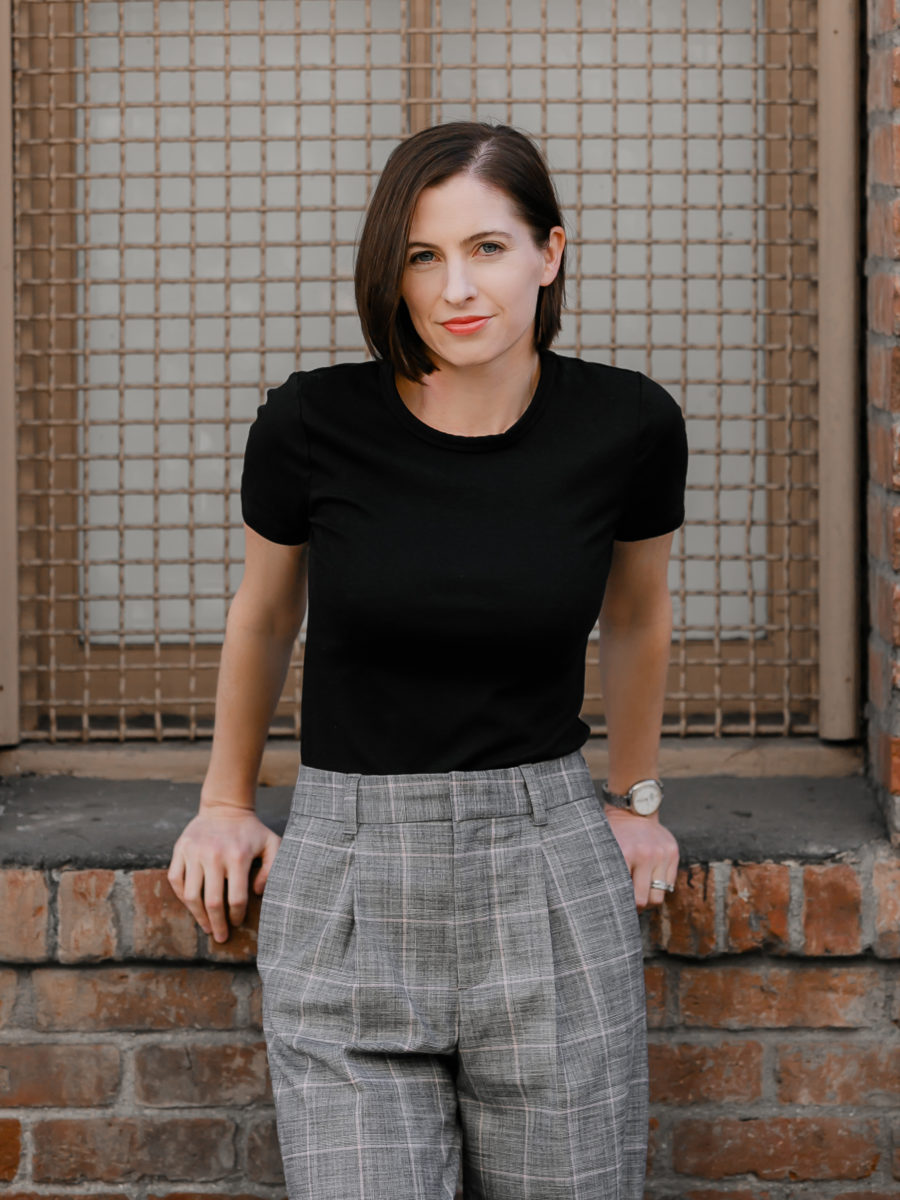 Britt is the first space urban planner as well as founder and CEO of Celestial Citizen, a space development company that is building the first city in space. Celestial Citizen is developing humanity's collective future beyond Earth by integrating mission operations, space technology, infrastructure planning, architecture and city design – while engaging the public at every step of the process. Britt believes that media will help bring together diverse audiences to engage more stakeholders in visioning out inclusive space futures.
Britt also hosts Celestial Citizen Podcast, now in its third season, where she looks to spark unique conversations about the human factors that will be essential to our long-term survival and evolution into a spacefaring civilization. 

Britt is the director of Take Up Space, an award-winning short film that spotlights the firsthand accounts of eight, anonymous women and non-binary individuals from across the space industry and what their experiences have been with gender discrimination and sexual harassment. She is also the creator and executive producer of the space news media platform, Continuum, as well as a companion podcast.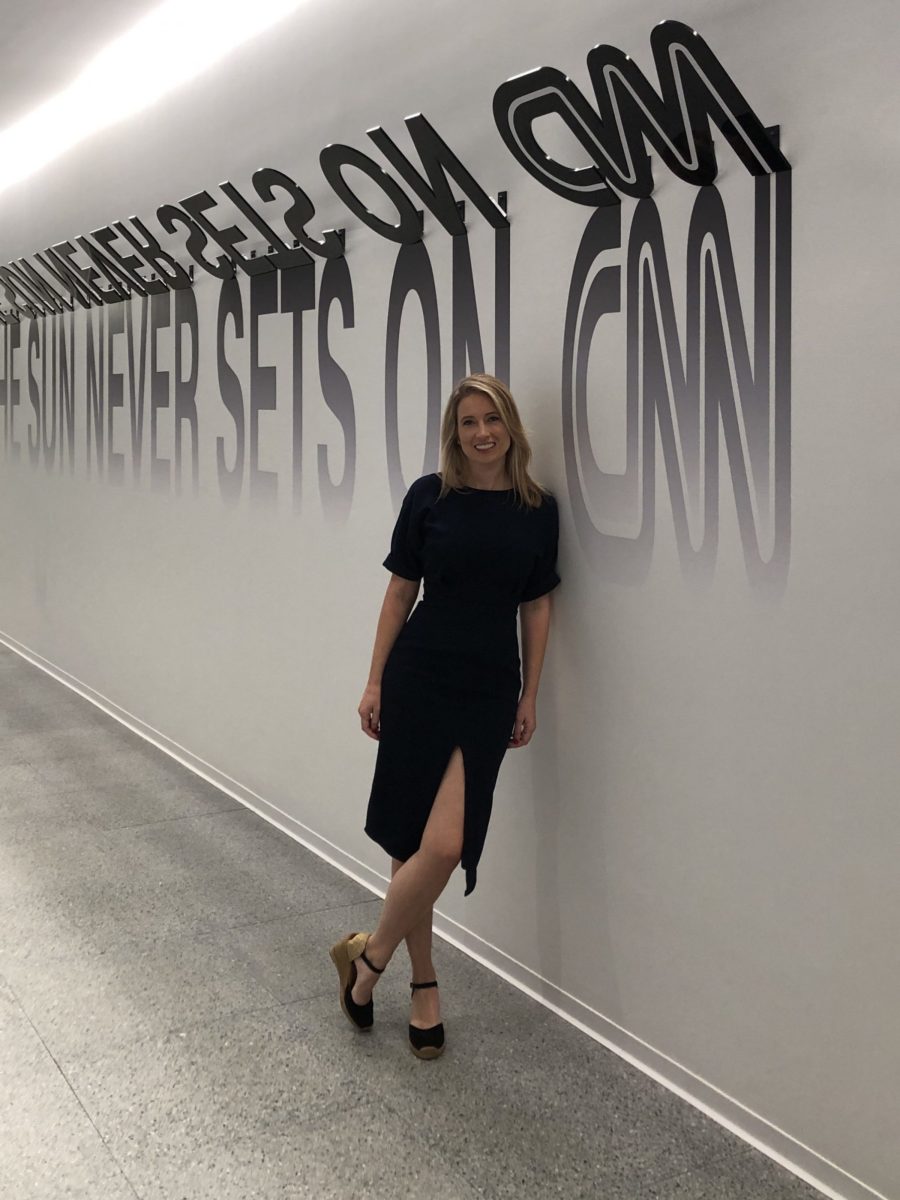 Sarah is a space journalist, international TV host and award winning author. She has an academic background in astrophysics and is a global thought leader in the growing commercial space sector.

On television Sarah hosts UFO Conspiracies with Craig Charles on Sky History and is one of the hosts of 'Contact' on Discovery Channel and Science Channel – which airs in the US and internationally. She is also a leading voice of space on various other television shows in the UK and US, regularly appearing on Sky, BBC, CNN, People Television, ITV News, Channel 4 News and Channel 5 News. As well as on various documentaries on Discovery Channel and Science Channel and UK shows including Coast, BBC Sunday Morning Live and Derren Brown.

Sarah is a passionate and well accomplished presenter able to make complex topics in science relatable to a general audience. She also has extensive live television experience having begun her television career as a weather presenter and science correspondent with the BBC.