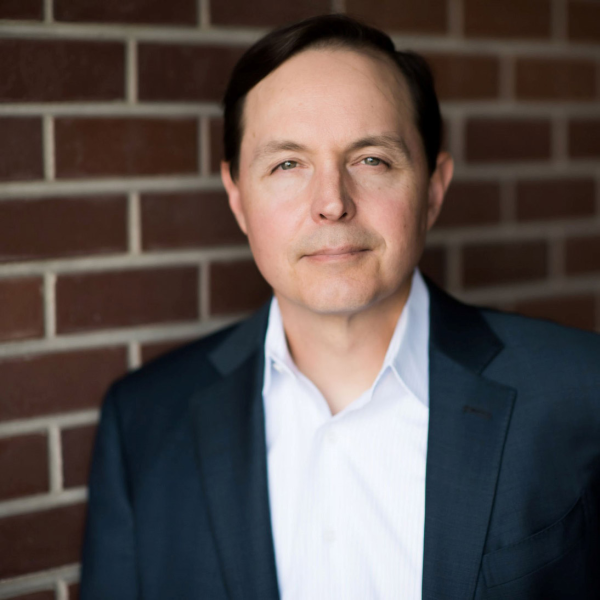 Multiverse Media Group LLC is a media company focusing on space exploration, science, and technology. Our team creates top-tier film, digital news, multimedia experiences, and literature for the space and science community. Our group consists of Multiverse Media which houses the award-winning documentary filmmakers responsible for The High Frontier: The Untold Story of Gerard K. O'Neill, 2211.World, the Ad Astra Dinners, and Multiverse Publishing. Our publishing division is known for its roster of authors including Frank White, Dylan Taylor, Isaac Asimov and Gerard K. O'Neill.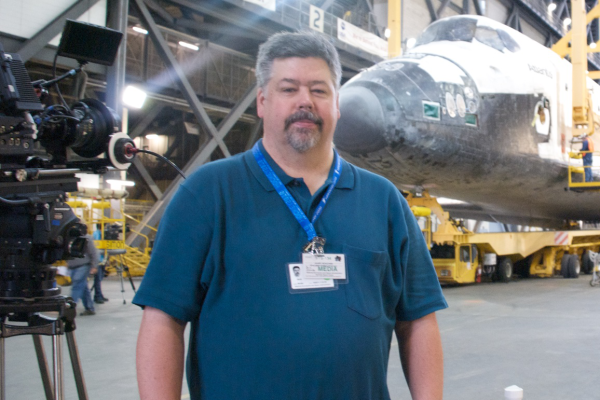 President and Chief Operating Officer
Marc Boucher is a business leader and deep thinker. He started his first business in 1991, tapping into the nascent world of the Internet, before the emergence of the World Wide Web. During those early formative years, Marc would create the first Canadian Internet Directory, the first Canadian search engine, Maple Square, and support technical initiatives including the InterPlanetary Internet. In 1999 his career trajectory changed when he co-founded SpaceRef, Your Space Reference, a media property focused on space news.

Marc currently serves as the President and Chief Operating Officer of Multiverse Media Group LLC, a media company focused on space exploration, science, and technology. Marc splits his time between Multiverse Media and SpaceRef.

On weekends Marc can be found exploring the Canadian Rockies not far from his home in Calgary.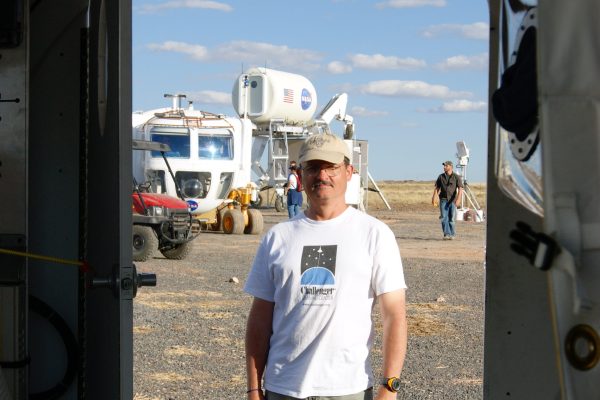 President of Content & Executive Editor
Keith Cowing is a former NASA space biologist and space station payload manager. He is currently editor of Spaceref.com, Astrobiology.com, and NASAWatch.com. He is a veteran of multiple expeditions to the high arctic and the Himalayas and is a Fellow of the Explorers Club. Cowing is regularly featured on domestic and international television and radio talking about all aspects of space commerce and exploration. He has also completed ZeroG training in parabolic aircraft, suborbital astronaut scientist centrifuge training, and has always dreamt of going on actual Away Team missions.
Michelle Mendes BGS, FCGP, EMBA
Michelle is the Chief of Staff at Multiverse Media Group, LLC. With 20 years of global experience in business, finance, and law, Michelle acquired her knowledge through her work around the world, including Canada, USA, United Kingdom, and Switzerland. She has created, led, and advocated for policies and programs to advance technology development for the commercial space sector and ecosystem. As a former Executive Director on a United Nations COPUOS member organisation, she has also worked on behalf of the United Nations to strengthen international collaboration and inspire the next generation of space leaders, while fostering a constructive ecosystem through international space policy and law. Michelle sits on the External Advisory Council at Western University's Institute for Earth and Space Exploration (Western Space) and on the Board of C-Core. She has served on the Government of Canada's Space Advisory Board and on Canada's Global Affairs Remote Sensing Space Systems Act Advisory Committee. She holds a Bachelor of General Studies degree from Simon Fraser University in Canada, is a Fellow Chartered Governance Professional in Canada and UK and holds an Executive Master of Business Administration in Space Commerce from the International Space University in Strasbourg, France.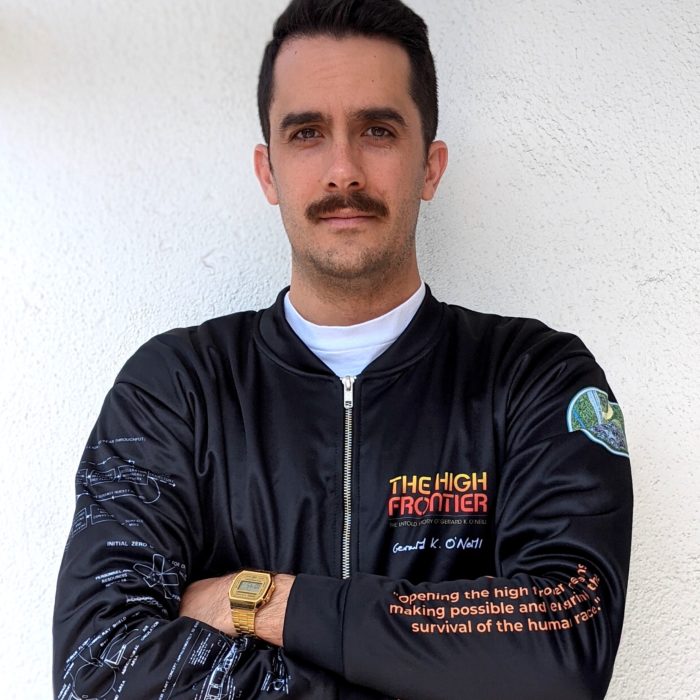 Senior Producer, Film & Podcasts
Will Henry is an award-winning producer and documentary filmmaker, with over ten years of experience as a development executive, director, field producer, writer, and story producer. He recently produced and wrote The High Frontier: The Untold Story of Gerard K. O'Neill, which uncovers the legacy of a space visionary whose activism and 1977 book sparked a grassroots movement to build Earth-like habitats in space. Will is also the producer of the upcoming documentary Fortitude about the people, perils and promises behind the emerging trillion dollar space industry. He also produces numerous podcasts including The Legendary Podcast. Find out more here: WillHenryFilm.com